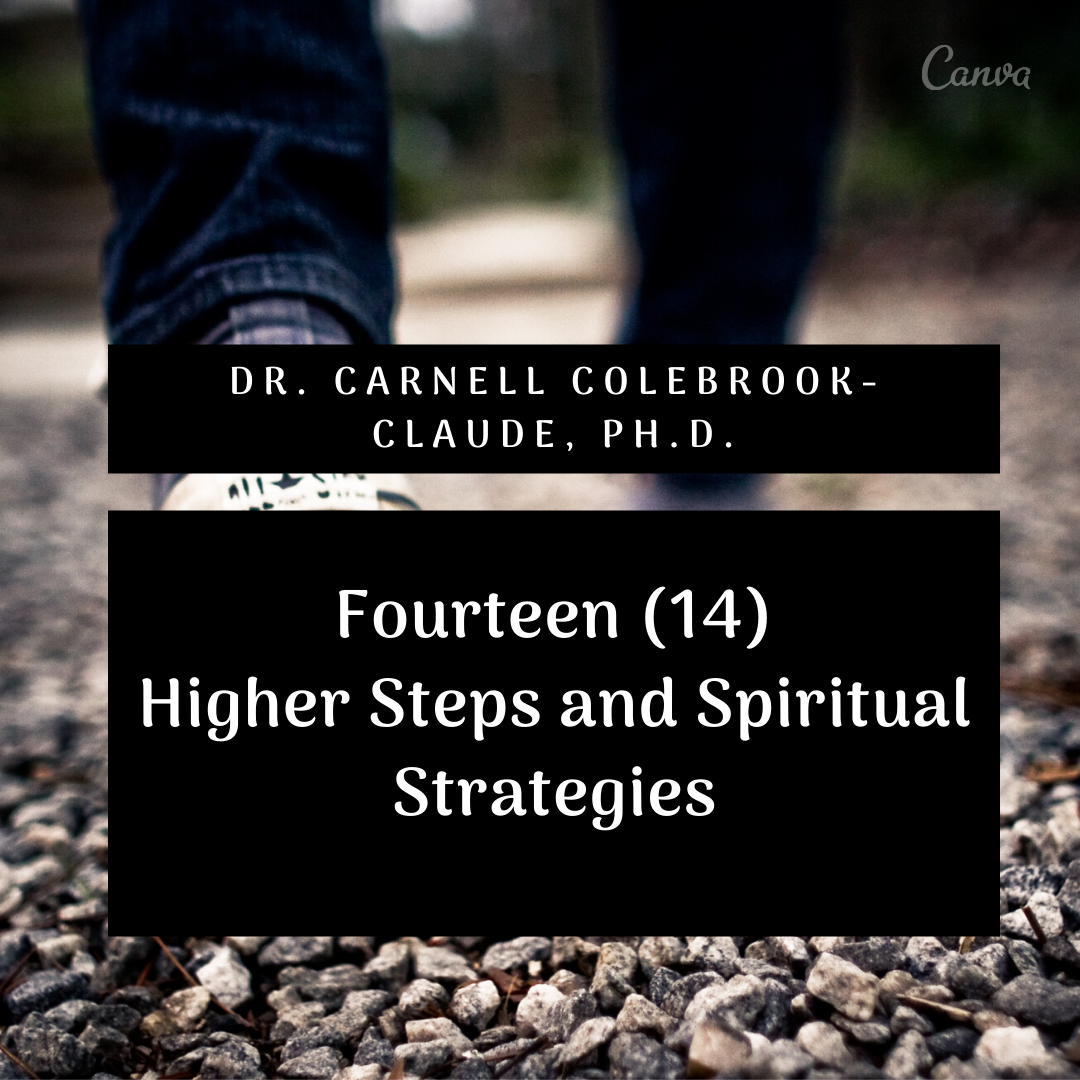 Hi, my name is Dr. Carnell Colebrook-Claude, Ph.D. Clinical, Health, Forensic & Neuropsychology, and a Board Certified Licensed Mental Health Practitioner - NCC, BC-TMH, LPC, LCPC, LPCC, LIMHP, LSOTP, LSOE.
I am conducting a research study investigating the effectiveness of my newly created Healing, Addiction, and Recovery treatment model, which is a 14 Higher Steps and Spiritual Strategies to Biopsychosocial Healing, Addiction and Recovery (14 Higher Strategies).
The Fourteen Higher Steps and Spiritual Strategies are Christian based strategies and affirmations centered on Jesus Christ/The Word of God in hopes of causing an individual to form new positive ways of thinking, embrace inner their strength, confidence, hopefulness, personal wellbeing, by counteracting longstanding, restrictive, or ...
Read more